Przetestowałem wczoraj najnowszą przeglądarkę Microsoftu w wersji beta 2. Jak wiadomo w wersji beta1 Microsoft trochę się opamiętał i wprowadził interesujące opcje np. import zakładek z Opery i Firefoxa

W wersji beta 2 także zauważyłęm rewolucyjne zmiany.
- Zmieniono ikonkę (rewolucja, po prostu cały swiat na to czekał)
- Udoskonalono silnik (aż 21 punktów w ACID3)
- Wprowadzono tryb całkowitej anonimowości (uzytkownik nie zostawia żadnych śladów typu ciasteczka, itp.). Złośliwcy nazywają do "trybem porno"

- Poprawiono "bezpieczeństwo"
Screeny: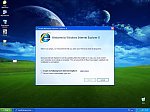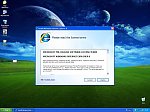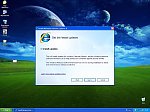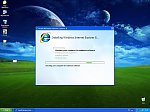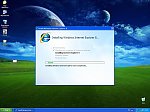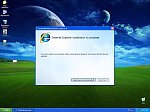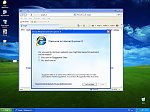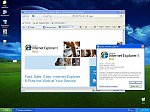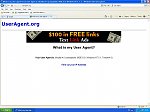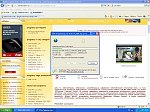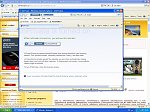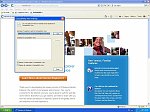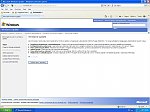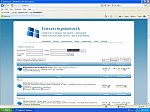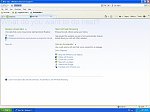 Podsumowanie:
IE 8 Beta 2 podobno ma wszystkie opcje które będą w wersji finalnej, jeżeli to prawda to nie zasługuje na numer 8.0, a co najwyżej 7.1 lub 7.5.
Mimo wielu udoskonaleń to nie jest to, na co czekają użytkownicy. Nie moge przeboleć tego, że nie ma wciąż menadżera pobierania. Ten obecny w IE8 Beta 2 nie zmienił się od 10 lat. Wiem że potrafią zrobić taki manager, bo IE 6.05 w Longhornie 4074 posiadał taką funkcjonalność.
Microsoft wpadł w pułapkę, którą sam sobie wykopał, IE jest największym celem ataków hakerów, więc muszą wciaż rozbudowywać zabezpieczenia kosztem funkcjonalności. Jeżeli stanowczo nie zmienią koncepcji Internet Explorera, to wersja 8.0 będzie wersją ostatnią... Ostatnio nawet Microsoft poleca wszystkim alternatywne przegądarki, nawet Silverlight miał swoją wersje pod Firefoxa